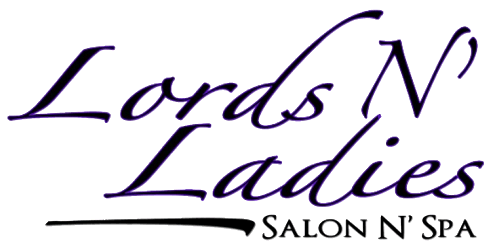 1440 South 39th Street
Manitowoc, WI  54220
920.682.2811
At Lords N' Ladies we are committed to providing you with an atmosphere where you feel at home the moment you walk through the door, and an experience that leaves you feeling pampered and genuinely cared for by combining our passion for excellence, experience and enthusiasm.
Our focus on customer service is key to our continued success and service philosophy. The Lords N' Ladies experience is about the way a client feels upon leaving… sensational!
We look forward to seeing you soon!